Kurdistan oil smuggled to Turkey and Iran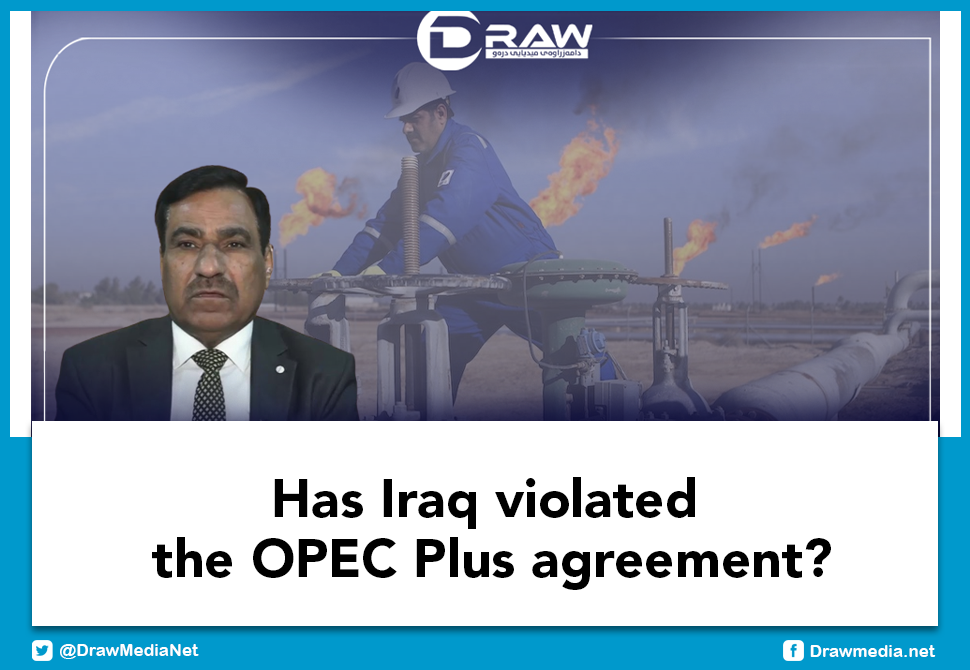 2023-11-11 09:32:11
Has Iraq violated the OPEC Plus agreement?
Nabil Marsumi - Economist
Iraq has reiterated its commitment to the OPEC Plus agreement and its production quota of 4.22 million barrels per day.
Iraq's oil exports rose to 3.533 million barrels per day in October, the highest level this year, due to lower domestic consumption.
However, a recent report showed that Iraq's oil production increased by 180,000 barrels per day, above the level set by OPEC Plus.
Iraq's oil production rose to 4.4 million barrels per day in October, according to S&P Global Commodity Insights.
This increase is largely due to weak monitoring of oil investment in Kurdistan, which is partly used domestically and partly smuggled by tankers to Turkey and Iran.